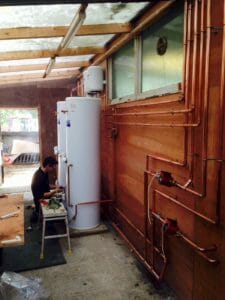 At Breen Plumbing we understand that every new development requires a cost effective and reliable plumbing service.
We are the experts when it comes to boiler installations and we have worked with many builders and developers over the years all of whom have benefitted from our experience. Throughout the years we have worked on a number of different projects. These projects range from small builds to large property developments but each time we have completed boiler installations to the highest standards whilst adhering to agreed deadlines.
Our expertise and knowledge enables us to install a wide range of systems that suit the size and style of the property as well as the requirements of the developer or builder. Your property may only require a traditional boiler installation or you may require a system that uses renewable technologies. Regardless of your needs, we can help.
With Breen Plumbing the quality of our services is guaranteed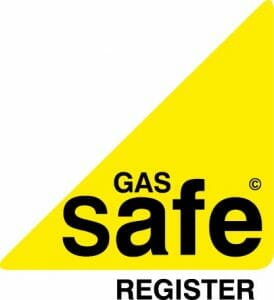 With every job we carry out comes our guarantee of quality and when you choose to use our service you can be sure that we keep you informed every step of the way. When we are working to tight deadlines with special requirements you can be sure that we will provide complete satisfaction.
We really are the commercial & domestic plumbing experts in Kent and the South East, call us today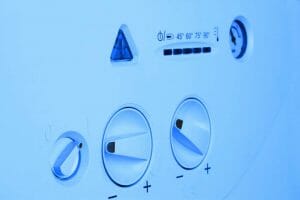 We understand that working on a building site brings with it healthy and safety requirements. We are Gas Safe registered and have all the relevant health and safety qualifications which brings with it peace of mind. Breen Plumbing has worked with many different construction companies and developers and we have installed a vast array of boiler systems - we are experienced in every sense of the word.
We are professional, flexible and approachable, and we care about everything that we do. Your boiler installation is in safe hands so your project can continue to run like clockwork. For more information, please call 01732 642 763 or contact us at .