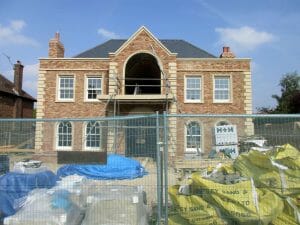 Our contract plumbing services come with a fully accredited and expert service that has enabled us to work with many developers and builders in the area. We have completed hundreds of full house installations, underfloor heating and renewable energy solutions. Our MCS Registration will allow your end clients access to RHI payments for Air Source, Ground Source and Solar Thermal technologies
Our wealth of experience has taught us how to work efficiently while delivering a first class service and we have past customers who can support this claim. We have worked hard to build our reputation and this has turned us into one of the most trustworthy plumbing contractors in the area.
Professional Plumbing Services from project management and beyond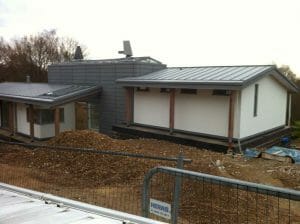 Breen Plumbing offers you the complete professional package that you can rely on. From managing tasks to completing jobs, our project management experience enables us to meet tough project deadlines every time. We specialise in new builds and developments and we fully understand what is required when we are working on a building site. This means that we are in possession of all relevant and current certifications, plus we have full public liability insurance.
Our guarantee to you is that we are punctual, reliable and we consider your every request. This is because we appreciate how our work can impact your entire project. 
If you require high quality, professional plumbing services for your project, call us today
Breen Plumbing can offer your project everything that it needs and more from a plumbing service. You will be able to take advantage of our knowledge in order to get the most from your development and to ensure that you are installing the very best plumbing solutions. 
To find out how our plumbing service can benefit your project get in touch with us today. Call us on 01732 642 763 or contact us at .