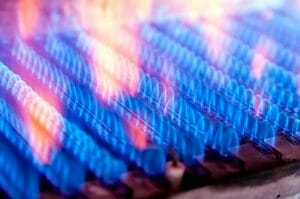 Among the services that we here at Breen Plumbing can provide for you are boiler installation and repair. We are a Gas Safe registered business, meaning we can provide Landlord's Gas Safety Certificates. We can also service your existing boiler or gas fire.
Our team of plumbing installation experts have the capabilities to install all manner of boilers, including both Valliant and Worcester boilers. All our installers and engineers are fully trained and are true experts in the plumbing sector. We are here to make your boiler system as energy-efficient as possible, and to help save you money.
You've more than likely noticed how much your energy bills have risen over the past few years, and all signs point to them continuing to do so if you don't take action. That's why, when it comes to the installation of a new boiler, it's important that you receive accurate advice. Doing so means that your system will run efficiently and – just as importantly – safely. It's very important that your gas appliances are inspected and serviced on a regular basis, as that will make sure that you and all the members of your household are kept safe.
As well as boiler installation in Tunbridge Wells, we can offer you free advice on home heating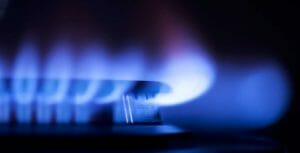 At Breen Plumbing we can offer you completely free advice on all aspects of home heating, including advice on radiators, thermostats and heating zone values. We will do all we can to help you make sure your heating system is running at maximum efficiency. If you wish to explore clean, renewable energy sources, then we can help you with that as well. We are firm believers that everyone should take their environmental responsibilities seriously.
All the condensing boilers that we install are high-efficiency boilers. This means that they are designed to keep undesirable carbon emissions low, and they have an energy-efficiency rating of ninety percent and beyond. Traditional boilers only have an energy-efficiency rating of around seventy percent. Even if your traditional boiler is running without any issue, it is worth your while in the long run to switch to a more energy-efficient model.
Some of the additional services we provide at Breen Plumbing in Tunbridge Wells: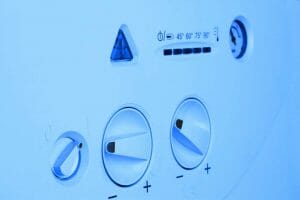 Heating problems – we can inspect your central heating system, make certain you have a working CO detector fitted, and investigate any signs of water leakage.
Power Flushing – we can increase the efficiency of your heating by flushing your system, removing sludge and debris and replacing it with fresh, clean water.
Landlord Gas Safety Certificates – if you own property that you let to tenants, then you will need one of these certificates. We can inspect all your gas appliances and perform any required maintenance.
So, if you need boiler installation in Tunbridge Wells, Breen Plumbing is the company you can turn to with confidence. Just give us a call at any time – 01732 642 763. If you would prefer, you can drop an email into our inbox at .